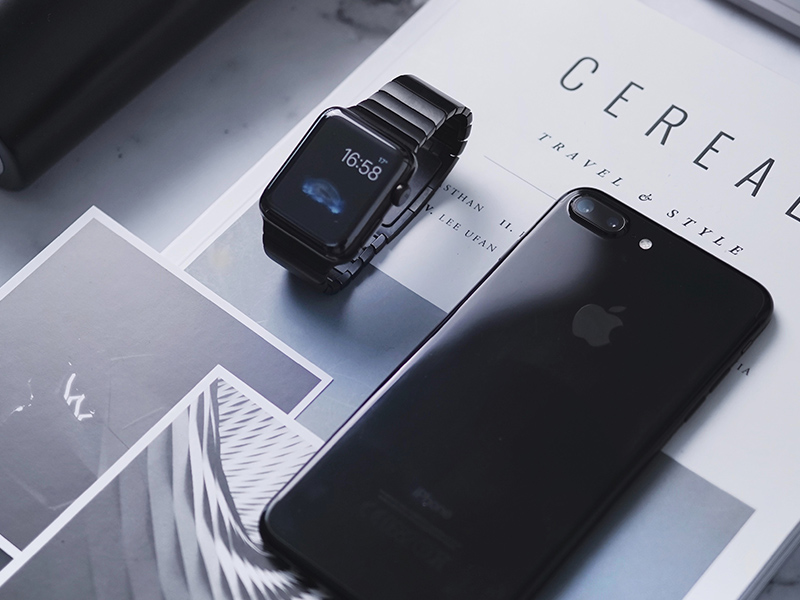 Our best selling service – and the starting point for any entrepreneur working on a website or a blog.
Content strategy re-evaluation
A must-have for our clients who want to improve their results in 3-6 months after implementing our content plans.
If you need custom consulting, want to validate some ideas, or just worried if your content contractors know what they are doing, – get in touch with us today!